Marathon Environmental Solutions LLC (MES L.L.C.) was incorporated in November 2006. Marathon Environment LLC presence in the Middle East is our commitment to the industry, we serve. We have developed our own niche market in waste management solution provider Company within very short span of time with our innovative Modern designs of Technology in UAE and GCC countries.Our core competence has been in the Providing ofEnvironmental Engineering Solutions to our clients as per their needs/requirement to Government / private sectors.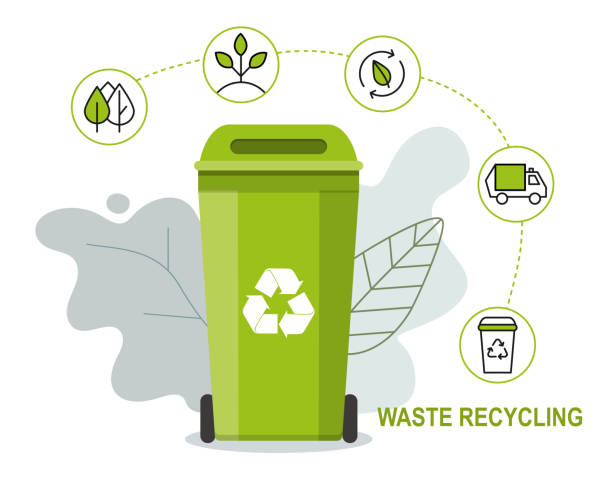 MES DUBAI products stand for premium quality, durability, advanced designs & are high-tech too.
CONFISCATED ITEMS COLLECTION
TROLLEY FOR SHARJAH AIRPORT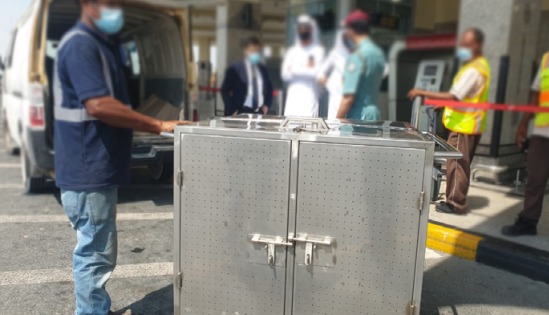 MEDICAL WASTE COLLECTION
TROLLEY FOR AJMAN MUNICIPALITY
1100 Ltrs Foot Paddle Operated Flat Lid
7 CBM Skip Open Top
Ultra Fill 120 L
2 Wheel CL type
1.1cbm flat lid galvanized bin
7 CBM Skip Open Top
7cbm is popular garbage skip for any type of waste hauled by Chain loader trucks. Be it industrial, household, green waste. Built for heavy duty use and can be customized for different applications. These skips accommodate virtually any mid-sized project. Meet the requirements of commercial and industrial waste volume space for bulk and heavy waste.
Ultra Fill 120 L
2 Wheel CL type
1.1cbm flat lid galvanized bin
16cbm Standard Hook lift Container
X5 Type
HSM V-Press 820 Plus
HSM Powerline FA 400.2
16cbm Standard Hook lift Container
Power Bear Hook lift skips popularly known as MID RANGE CAPACITY designed and constructed for hook-lift-trucks in different variations. Standard 16cbm RO-RO containers have height range that customer can choose 1250 mm or 1500 mm. Manufactured according to DIN 30 722 or local standard. Customer can choose suiting standard RAL color choice, MOQ terms apply.
X5 Type
HSM V-Press 820 Plus
HSM Powerline FA 400.2
Subscribe To Get Special Offer