To ProvideThe Highest Quality
Products and Services.
The most a la mode Waste Equipment System in the accompanying nations United Arab Emirates, Doha Qatar, Sultanate of Oman and Bahrain was introduced by MARATHON. A waste exchange station is an office uniquely intended to minimize waste and treat it for area filling or incineration. After compaction at a waste exchange station, waste is conveyed by six trucks that can be stacked onto only one trailer to be transported to landfill or incinerator. Other treatment destinations essentially decreases transportation expenses and assets.
To be a regional industry leader, respected and demanded by customers and inspirational for our team.
360 degrees customer approach
The customer is the centre of our decision making.
Adjusting our solutions by full understanding how the customer works, 360 degrees.
We want to anticipate our customer's needs and to offer them the best tailored solution to achieve their targets.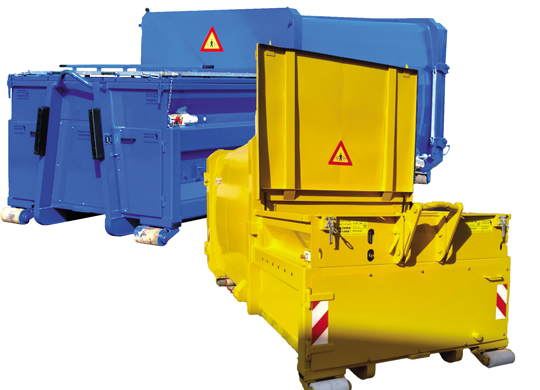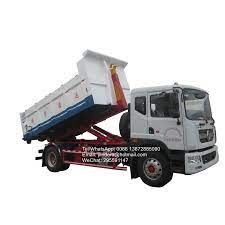 Subscribe To Get Special Offer